Welcome
Please check in regularly as we monitor the CDC regulations regarding VSEP's events & meeting during the COVID-19 pandemic. For now, all events are postponed/cancelled. Board meeting are being held remotely. Stay healthy and keep in touch.

Welcome!
We are a non-profit organization dedicated to improving life on our planet by educating the public about the benefits of adopting a plant-based lifestyle. We promote compassion toward animals, the environment, and humanity by choosing to live cruelty-free. Adopting a plant-based diet makes perfect sense for many reasons. Vegetarians and vegans enjoy great health, inner peace, and a strong connection with the earth and the environment. We come from all walks of life and all areas of the world. We are all ages, colors, and cultures. Regardless of your reason for your interest in vegetarianism, we invite you to explore our site, contact us, attend our dinners and meet nationally and internationally known vegetarians, get involved and join our society. See for yourself how going vegetarian or vegan truly is the best thing you can do for yourself, the animals, and the earth
_______________________________________
Join VSEP today and receive these member benefits: Subscription to VegNews, Discount prices for our quarterly dinners, and discounts at local vegan friendly restaurants.
_______________________________________
Postponed until further notice.
VSEP's Spring Dinner

featuring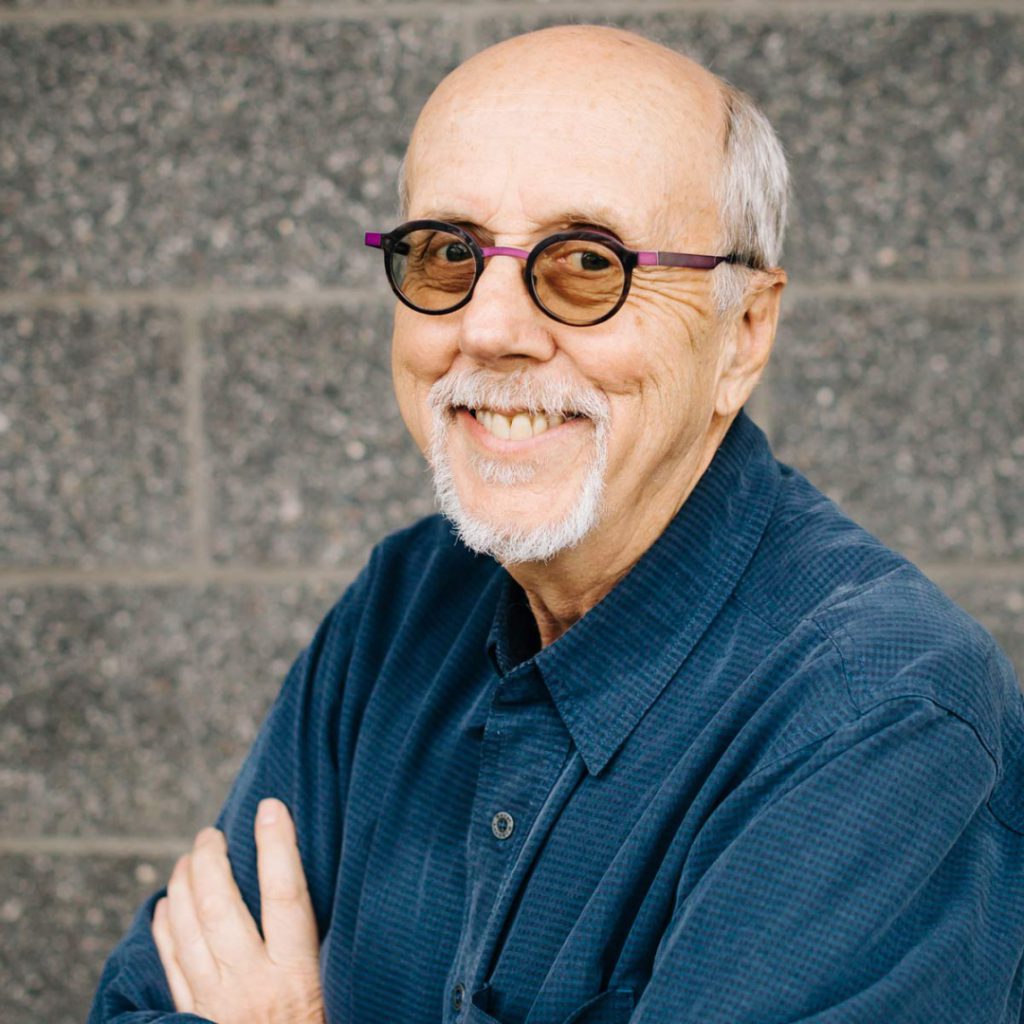 Seth Tibbott

Seth Tibbott is Chairman and Founder of the family-owned Tofurky Company and its parent company, Turtle Island Foods, which he started in 1980. A stubborn enthusiast of tempeh, Seth developed the second biggest tempeh company in the U.S. until he started making the famous Tofurky roasts in 1995 and those soon took the world by storm. Selling just 500 roasts their first year, they have now sold over five million Tofurky roasts, and this does not include the many other vegan proteins they've developed since the roast's success. Seth, who famously lived in an Oregon tree house for years, is now in a place where he's able to give back and help so many new, plant-based companies and vegan non-profits take over the world.
We hope to have Seth visit as when it is safe to meet in groups. Please support One Grub, Queen's Table, and other vegan venues by ordering take-out.
El Paso Best of Veg 2019 –

Winners Announced



For the past 7 years VSEP and EP VegSnob have held a Best of Veg – El Paso contest among our local eateries. The results are in….
________________________________________________________
VSEP has a new YouTube channel!
Did you miss a recent event? VSEP now has a YouTube channel were we will post videos of our invited quarterly dinner speakers. We are in the process of refining our recordings but if you want to check out the talk by Thomas Tadlock or Clifton Roberts, please subscribe to our new EP Veg Society channel at this link.
__________________________
From the Prez
From the Prez,
Welcome to Spring! VSEP is blossoming with your help. More and more people are turning to a vegan lifestyle as they learn about the contributions of animal agriculture to climate change, how animals across the global are declining because of human impacts to habitat, and how their own physical and mental health can benefit from a plant-based diet.
More than 100 VSEP members and friends attended our Winter Dinner featuring Dr. Will Tuttle. Will and his wife Madeleine have devoted their life to teaching compassion living to people across the globe. It was a pleasure hosting their visit and learning more about the interconnections of compassion, social justice, and how these can lead to large scale cultural changes. This was Will and Madeleine's third visit to El Paso, and hopefully not their last!
In early February, VSEP collaborated with the El Paso Community College (EPCC) Culinary Institute to provide our third training the chefs workshop. More than 20 student chefs learned how to cook with tofu. See the write-up and some great pictures from the event in our newsletter. Special thanks to Chefs Patrick Rosser and Darnell from EPCC and VSEP members Jennifer Wright, Patricia Medici, Hal Marcus, and Sukie Sargent for facilitating this training – it was a great success!
Do you have ideas for celebrating the Great American Meat-out in March, Earth Day in April, or how to reach out to youth or other groups, or for updating our webpage?
We would love to have more frequent and diverse events but we need your ideas, leadership, and participation.
In May, we are looking forward to hosting Seth Tibbott, founder of Turtle Island Foods, the producers of the even popular Tofurky products. All of the company's products are vegan, non-GMO, and most are kosher-certified. Seth started out making tempeh for family and friends after going vegetarian in college. Seth will tell us his story of why he founded his company and how it has grown to be one of the largest and most successful companies offering meat and dairy alternatives. And we will have the chance to thank him from saving us well-meaning relatives that have no idea (think stuffed squash, bell peppers, and salad) what to serve a vegan! And most of all to thank him for saving all the animals that would have suffered in the hands of animal agriculture if people continued to be tempted to eat meat.
If so, we welcome you join us at our board meetings. We have many openings for leadership opportunities and welcome your ideas and suggestions. Our Board meetings are being held at a variety of local restaurants that feature vegan items.  Check out our calendar of events at www.vsep.org for details on these meetings and all of our upcoming events.
Once again, thanks to all of you for helping VSEP a successful organization – we can't do it without you! Please join us at our monthly board meetings, volunteer, host a potluck, or attend one of our events. New ideas are always welcome and the more you participate, the more we can do to promote a more healthy and compassionate vegan lifestyle.
Liz Walsh
VSEP President
P.S. Have some extra time this winter, volunteer with VSEP! See our open positions by going to vsep.org and clicking on the VSEP leadership link.
________________________________________________________
Hosts Greg Lawson & Tom Linney with guest Hal Marcus in the KTEP studio.
Listen to  Greg, Tom, and Liz talking about the health, ethical and compassionate benefits of eating a plant-based diet.  
 Tune in to KTEP 88.5 for ACT Radio 
(Animal Concerns of Texas) on the 2nd and 4th Sunday of the month

or, later, go to the archives at KTEP and click on the listen button
_______________
_______________
Veg News Items
Online shopping ?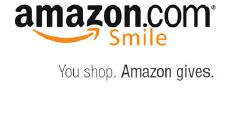 VSEP is participating in the Amazon Smile program! If you shop online at Amazon, 0.5% of your eligible Amazon purchases will be donated to VSEP.  All you have to do is visit smile.amazon.com and start shopping!
Need Cooking Inspiration or Vegan Friendly Material?
It's at your public library!
They have many vegan cookbooks in both print and ebook formats. You can also download free digital copies of Vegetarian Times and other magazines.
Visit your nearest branch or elpasolibrary.org for more information.
Featured Blogs/Post:
______________________________________________________
Roman and Adriana Wilcox believe that every human has the right to good, clean, hearty food. Their belief and the classic Bob Marley song "One Love" helped create One Grub Community. The One Grub Community call themselves El Paso's first meatless merchants, selling planted-based vegan food and strive to provide peace, love and grub. They're a part of a small vegan community that's growing in El Paso. "Food is a right, not a luxury. Access to healthy food is a human right and (Roman) shows…
Shared from https://www.theprospectordaily.com/2017/11/27/one-grub-strives-to-to-provide-peace-love-and-grub/