Welcome

Welcome!
We are a non-profit organization dedicated to improving life on our planet by educating the public about the benefits of adopting a plant-based lifestyle. We promote compassion toward animals, the environment, and humanity by choosing to live cruelty-free. Adopting a plant-based diet makes perfect sense for many reasons. Vegetarians and vegans enjoy great health, inner peace, and a strong connection with the earth and the environment. We come from all walks of life and all areas of the world. We are all ages, colors, and cultures. Regardless of your reason for your interest in vegetarianism, we invite you to explore our site, contact us, attend our dinners and meet nationally and internationally known vegetarians, get involved and join our society. See for yourself how going vegetarian or vegan truly is the best thing you can do for yourself, the animals, and the earth.
Try Vegan this January
Checkout the campaign at Veganuary
El Paso Best of Veg 2016 – Results

_______________
Announcing 
VSEP's Winter Dinner & Vegan Buffet
with J. Morris Hicks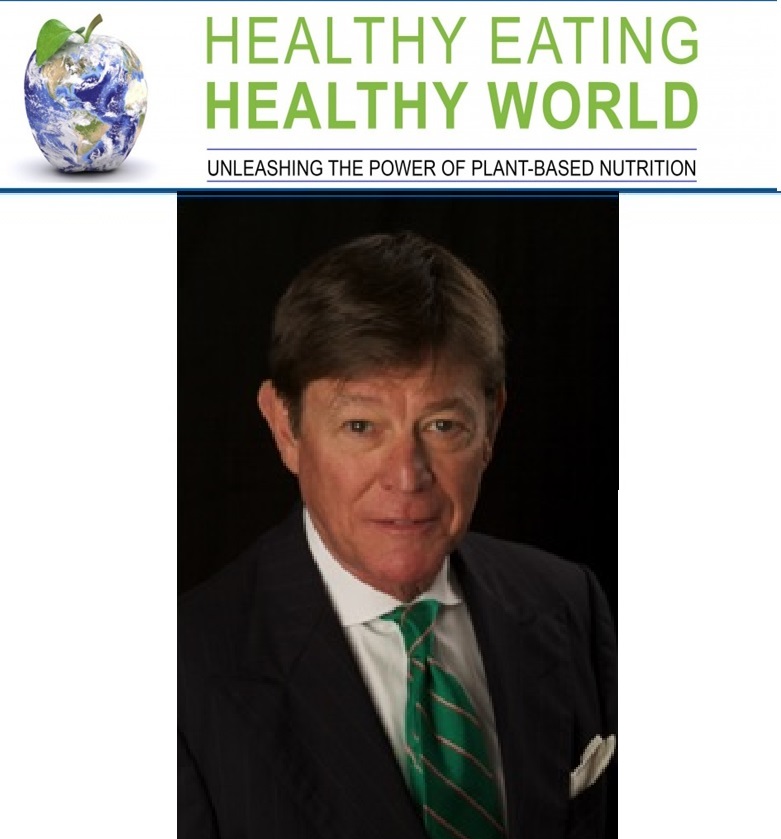 Mr. Hicks (Jim) is author of the book Healthy Eating, Healthy World. In addition to an MBA and a BS in Industrial Engineering, he holds a certificate in plant-based nutrition from the T. Colin Campbell Center for Nutrition Studies, where he has also been a member of the board of directors since 2012. Jim is a weekly columnist on the foodchannel.com and a featured weekly blogger on VegSource.com. He will share with us the enormous impact of our food choices on many crucial global issues—from the out of control cost of health care to the ability of our planet to sustain human life.
 Saturday February 25th
6:00 pm  meet and greet, dinner at 6:30 pm
Country Inn & Suites
900 Sunland Park Drive, El Paso, TX 79922
Cost is $22 for VSEP members, $25 for non-members, $20 for students and $10 for children under 12. Make check or money orders payable to VSEP & mail to: VSEP, 6757 Gato Rd., El Paso, TX 79932 or pay online.
Reservation are closed. Please join us for our Spring dinner in May!
No refunds but paid reservations are transferable before the reservation deadline and as long as VSEP is notified (text or call 915-877-3030)
                               ________________________________________________________
Hosts Greg Lawson & Tom Linney with guest Hal Marcus in the KTEP studio.
Listen to  Greg, Tom, and Liz talking about the health, ethical and compassionate benefits of eating a plant-based diet.  
 Tune in to KTEP 88.5 for ACT Radio 
(Animal Concerns of Texas) on the 2nd and 4th Sunday of the month

or, later, go to the archives at KTEP and click on the listen button
________________________
VSEP COOKBOOK !
Call for Recipe Submissions
We are looking to create a collaborative vegan cookbook with recipes from our fabulous VSEP chefs out there. This is an opportunity to share some of your favorite recipes with El Paso. We are asking that if you have a special dish or a trick for cooking a certain vegan item, to share them and we will create a book that will be used as a fundraising opportunity for VSEP.
We are looking for original recipes that members have created. Due to copyright laws we cannot accept recipes that come from other cookbooks or from other sources. If you have created your own recipe or have substantially improved a recipe, we can include it.
We also welcome and encourage any pictures of your culinary adventures! We would love to include any contributions that you may have including substitution ideas, cooking tips, photos, artwork or words of wisdom for fellow vegan or aspiring vegan chefs.
Please submit your recipes, cooking tips, substitution ideas and words wisdom as MS Word files, and your high resolution images and artwork as jpg files. Send submissions to Sumer (sumer8586@gmail.com) or Lisa (bettyfemme@gmail.com).

_______________
_______________
Veg News Items
Online shopping ?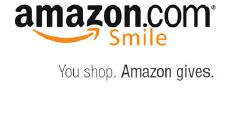 VSEP is participating in the Amazon Smile program! If you shop online at Amazon, 0.5% of your eligible Amazon purchases will be donated to VSEP.  All you have to do is visit smile.amazon.com and start shopping!
Need Cooking Inspiration or Vegan Friendly Material?
It's at your public library!
They have many vegan cookbooks in both print and ebook formats. You can also download free digital copies of Vegetarian Times and other magazines.
Visit your nearest branch or elpasolibrary.org for more information.
___________________
From the Prez
Spring is just around the corner and a perfect time to contemplate the beauty of our planet. Did you know that one of the biggest causes of loss of biodiversity is habitat conversion from natural forests, deserts, swamps, and mangroves to agricultural land used to grow food for humans but also enormous numbers of livestock, public lands grazing, housing developments, shrimp farms, and other human uses. According to the World Wildlife Fund unsustainable agricultural and aquaculture practices present the greatest immediate threat to species and ecosystems around the world. You can do you part to save a bit of the Earth's bounty for other creatures by adopting a plant-based diet. Celebrate being a vegan this year during the Great American Meat-Out in March and on Earth Day in April! You will not only be doing the right thing for all the species we share this planet with but you will also be improving your health and spiritual well being.
Join VSEP for a vegan bake sale at Farmers Market downtown on March 18th to celebrate the Great American Meat-out. Let me know if you would like to bring baked goods to sell, help man our booth or just stop by and enjoy some delicious vegan desserts. We will try to a have a few gluten-free vegan options as well. Check out the website (vsep.org) to see our plans for Earth Day, they are still evolving. JL Fields will be our guest speaker at our Spring Dinner in May author of The Main Street Vegan Academy Cookbook: Over 100 Plant-Sourced Recipes Plus Practical Tips for the Healthiest, Most Compassionate You and several other cooking books JL is also the culinary director of the Colorado Springs Vegan Cooking Academy. Join us to learn about delicious ways easily go vegan.
Thanks to all of you for helping VSEP a successful organization – we can't do it without you! Please join us at our monthly board meetings, volunteer, host a potluck or attend one of our events. New ideas are always welcome.
Here's to a peaceful, compassionate, earth- and heart-healthy spring!
Liz Walsh, VSEP President
____________________
Featured Blogs:
Speaker from our May 4, 2013 Quarterly Dinner blogs about El Paso and us (VSEP)! Click Here to read!